Research Interests
Eric Agol is predominantly interested in observational and theoretical studies of extrasolar planets, as well as compact objects, and gravitational lensing.
My graduate student Ethan Kruse found the first `self-lensing' binary star, composed of a white dwarf and sun-like star. Here is a movie showing what this system might look like up close:
Here is a preprint, and here is the supplementary online material.
And here is a movie that shows what the gravitational lensing effect might look like in this system: White dwarf lensing G dwarf.
Here is a description of our recent discovery of a planet system with seven transiting planets: Discovery of seven planet system, and confirmation of more than 700 planets.
And, my biggest discovery yet, Kepler-62f:
The second-smallest diameter confirmed "habitable-zone" planet, 1.4 times Earth, was found by me, and confirmed by a large team of scientists using the Kepler spacecraft, Kepler-62f
The discovery was announce in May, 2013 in Science magazine: Borucki, Agol et al., 2013, Science. Astronomers (and astrobiologists) are excited about this find, and its possible implications for exo-biology.
Graduate students
Postdoctoral Fellows:
Recent discoveries:
Here is a description of the first multi-planet system orbiting two stars that we just found: Kepler-47
Here is a graphic depicting more than two dozen planets that I helped to confirm, led by my former PhD student, Jason Steffen:
We recently discovered two planets that orbit closest to one another of any planets found to date, Kepler-36: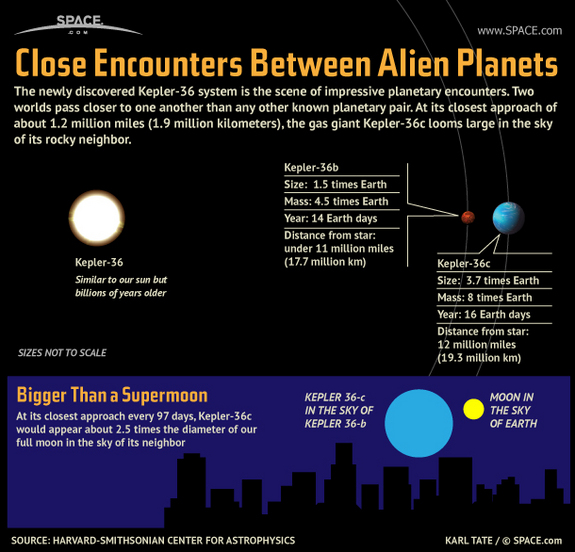 Here is a recent news article about a secondary eclipse map of exoplanet HD 189733b:

Astronomers have made a crude two-dimensional thermal map of an extrasolar world they cannot yet see, confirming that violent winds rapidly whip around the planet
I proposed in 2011 that 'habitable' planets might be found orbiting white dwarf stars:
He and his collaborators have:
Contact
Office:
B370 Physics and Astronomy Building
3910 15th Avenue NE
Seattle, WA 98105
Phone:
(206) 543-7106
FAX:
(206) 685-0403
Email:
agol AT astro.washington.edu
Mail:
Astronomy Department
Box 351580
University of Washington
Seattle, WA 98195